MILKMATE BARISTA - MILK DOSER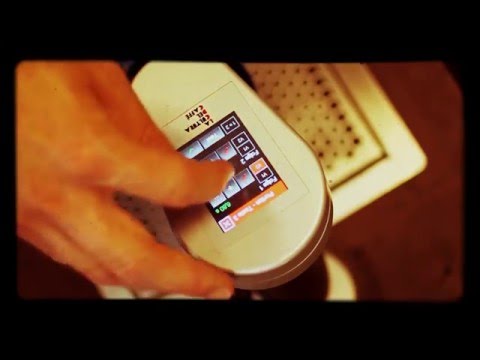 Free shipping for orders over 100 € (BE-FR-DE-NL-LU)

Right of withdrawal of 14 days

1000+ products

Exclusive brands
Reference code:
MA0244
PERFECT PORTION DOSING
In times of austerity, when every penny counts.
How many people want to know that they are doing the best they can for the future of their business? For a coffee shop owner, milk is just as important as coffee.

With coffee machine manufacturers urging to be the first to produce a coffee machine without wasting coffee, milk use and waste has become important. The Barista Milk Mate is a pioneering and market-changing invention by the La Cultura Del Caffe team, providing the sustainable, clean milk portioning the market demands. The machine delivers perfectly portioned milk, dosing after dosing after dosing.
The integrated rinsing system makes it possible to clean the milk jugs before the next use. The 2.4-inch LCD touch screen with integrated display and computer interface means total control from the first dispensing to the last dispensing per day. The exchangeable stainless steel piping and self-cleaning function ensure total hygiene control.
The stylish design of the Milk Mate makes it possible to sit comfortably in a top restaurant while giving that essential lift to the local coffee shop. Due to its size, it fits into that piece of worktop that is simply never used.