PROBARISTA G-IOTA COFFEE GRINDER BLACK + SSP BURRS MULTI-PURPOSE RED SPEED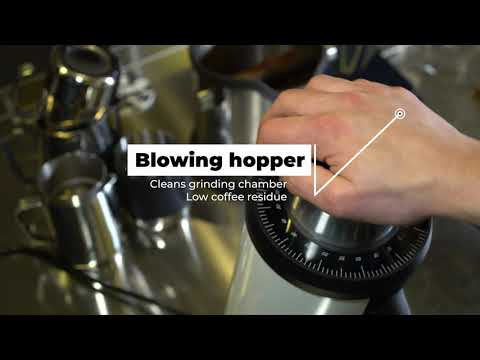 €659.00
Tax incl.
€544.63 / Tax excl.
Product is not in stock
G-IOTA Pre-Order.

Start of the new G-iota pre-order for an approximate delivery from the third week of June 2021.

For models ordered with SSP Burrs, delivery may take a few extra days for assembly and alignment (Marker Method). The original burrs are delivered in the box.
In this pre-order, other colors are available.
If you have any questions, you can contact us at the following e-mail address: info@homebarista.be
---
This is the ProBarista G-iota coffee grinder equipped directly with the renowned SSP Red Speed grinding wheels.
This is the perfect combination for a quality grind for a full flavored coffee extraction.