CORES SINGLE CUP GOLD FILTER BLACK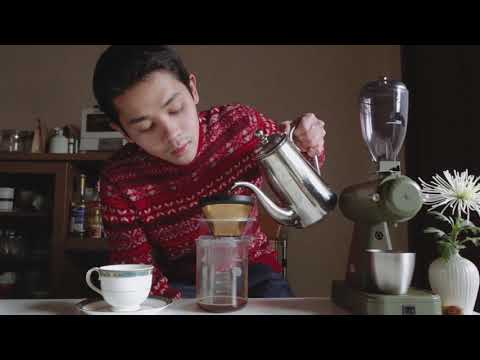 Free shipping for orders over 100 € (BE-FR-DE-NL-LU)

Right of withdrawal of 14 days

1000+ products

Exclusive brands
Reference code:
004887
Coffee tastes much better when using the cores gold filter. These easily bring out the original characteristics and flavours of coffee. A delicious cup of coffee can easily be made!
Cores Single Cup Gold Filter is a gold-plated filter designed for making a delicious cup of coffee. A dose of your favorite ground coffee and hot water,
It's easy and fun for everyone.
The secret is in the golden mesh!
Because the gold is resistant to chemical reactions, the effect on the taste and aroma of the coffee is kept to a minimum, so that the best out of the coffee can be extracted.
It is also a perfect way to compare and enjoy the differences between high quality coffees.
Filter holder is cleverly designed
The filter holder is specially designed for Cores Gold Filter. The contact points to the filter are kept to a minimum, which helps to achieve a smooth extraction.
A very nice gift for coffee lovers!
Use 11gr of ground coffee to fill 1 cup of coffee.
Type of coffee:

grounded coffee
Characteristics
Height (mm):

40

Width(mm):

105

Depth (mm):

95

Weight:

0,50 kg