CORES GOLD FILTER 32GR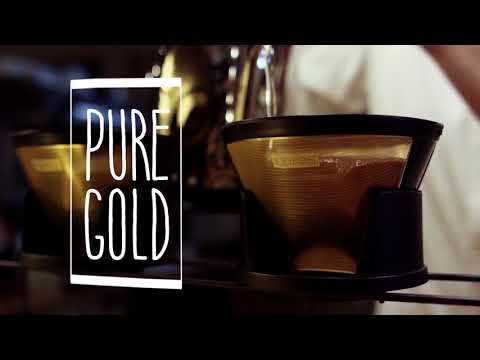 Free shipping for orders over 100 € (BE-FR-DE-NL-LU)

Right of withdrawal of 14 days

1000+ products

Exclusive brands
Reference code:
004888
It is "the gilded filter" for making aromatic coffee with the best taste.
The mesh size is uniform and not easy to deform because the material is of metal and no chemical change occurs as a result. Of the above reasons, it is little affected to the taste and aromas of coffee. And more, thanks to the unique longitudinal gap, the gold filter can have a short brewing time at very high temperatures.
Many catering companies use the gold filter to serve tasty coffees, which are proud of the quality of their coffee beans and the philosophy of roasting and therefore they choose the Gold Filter.
Why use Gold Coffee Filters?
The golden coffee filter extracts the coffee extracts faster from the coffee with more coffee oil,
which makes it possible to make a perfect cup of coffee specialties
and enjoy their unique flavors.

Characteristics
Height (mm):

750

Width(mm):

105

Depth (mm):

90

Weight:

1,00 kg